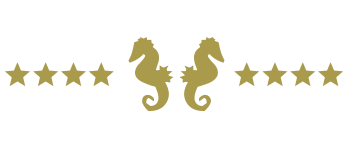 Nature and Animals

Difficulty: easy

Distance from hotel: 5km

Transportation: Public transport

Outfit: light (inside the greenhouse it is very hot)

Duration: about 3 hours

Reservation: Required

For a fee
House of Butterflies
The Butterfly House is one of the favorite attractions of children, but adults are often surprised by the emotions that this visit brings: despite a little humidity, being surrounded by greenery and having lots of butterflies flying around you, makes anyone smile. When we are lucky we also see some butterfly coming out of its cocoon! There are free colored budgies, huge koi carp fish, a curious little chameleon, a turtle, the bee house, and many other insects. We will live together a couple of hours full of curiosity.
HOUSE OF BUTTERFLIES
The Butterfly House is a unique experience for lovers of nature and insects, with many attractions and a path that can involve the visitor from a few hours to half a day.
Two areas are dedicated to insects. The House of Insects, which welcomes us with the large head of a praying mantis, is a pavilion created to discover the characteristics of air, land and water insects, where in terrariums we can come into close contact with particular and extravagant species such as stick insects , giant cockroaches, leaf insects, crickets, beetles and other species. Inside there is also a hive and many bees at work, which produce the honey of Casa delle Farfalle every year.
In a large greenhouse of over 500 square meters we can immerse ourselves in a tropical forest, walking surrounded by many butterflies with spectacular colors from different parts of the world, and learn about their life cycle.
On the way inside the greenhouse we meet banana trees, exotic plants and flowers, giant snails, carnivorous plants, but above all many incredible free-flying butterflies. In fact, in the greenhouse they complete their entire life cycle, arising from the chrysalises inside two nurseries. We recommend wearing colorful clothing, especially red or blue, if we want a butterfly to land on us.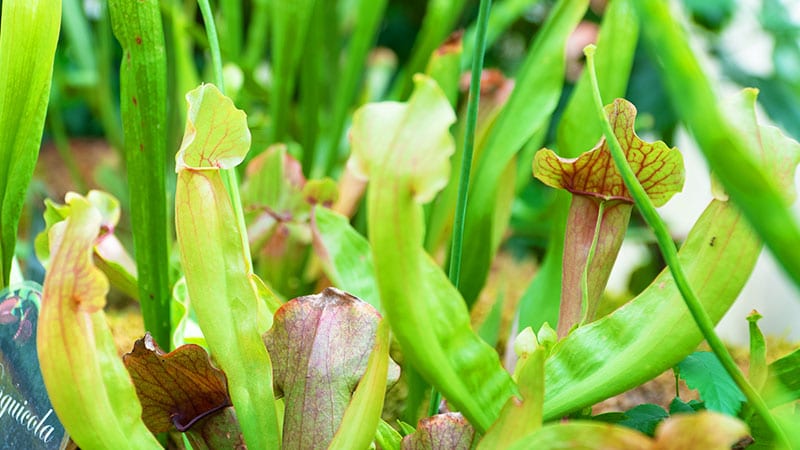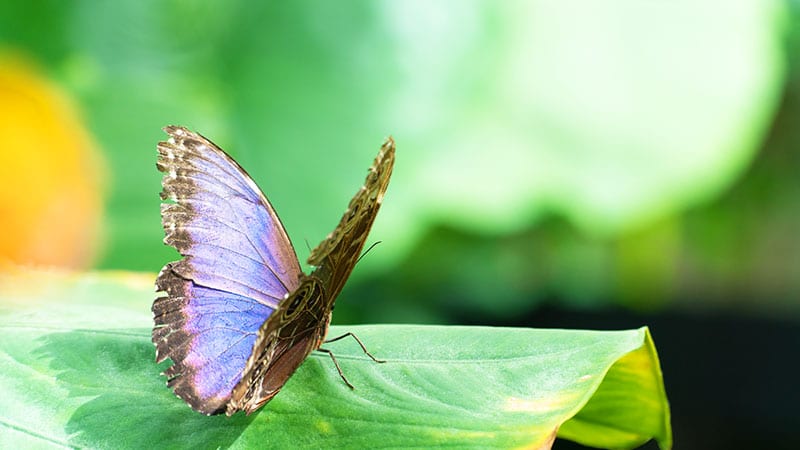 DESCRIPTION OF THE PROGRAM
We leave the hotel by public transport or follow us with your vehicle and reach the butterfly house in about 15 minutes. Parking available in front of the park, at the entrance to a rich shop where you can buy many gadgets and themed gifts, the visit begins in the butterfly greenhouse where, accompanied by our staff, you can see many species of butterflies up close and more …
Did you know that
Butterflies are cold-blooded animals, and therefore cannot regulate their internal temperature, thus completely depending on the temperature of the air and the environment in which they live. If the outside temperature drops below 12 degrees, the butterflies remain practically motionless, unable to fly. For them, the perfect temperature is between 28 and 35 degrees.