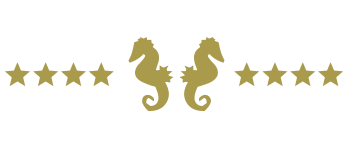 Distance from hotel: 10km/6MI

Transport: Minibus Garden

Suitable clothing: please consider it is hot and humid inside the greenhouse
Milano Marittima's Butterfly House, one of the rare examples in Italy,  includes a 500 square metres greenhouse reproducing the typical rainforest environment where hundreds of colourful butterflies fly free: often they end their vital cycle by laying eggs, so it's possible to watch all the different steps of the metamorphosis (egg – larva – pupa – butterfly)
It is an amazing experience both for kids and adults, all remain surprised and enthusiastic! But there is much more! And we'll discover it together, having a couple of hours full of curiosities!
Thanks to our Minibus Garden we'll arrive at our destination in about 10 minutes.
Parking is just in front of the entrance, and there is also a nice shop where you'll be able to buy nice gifts. We start visiting the butterfly house, but we'll also visit the insects' house and we'll take a little walk to see different kinds of local plants.
Transport with our Minibus Garden
Entrance ticket and visit
You'll be accompanied by our staff at all time