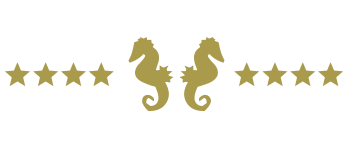 Distance from hotel:32 km/20MI

Transport: Minibus Garden

Suitable Clothing: summer clothes
We met the volunteers of this Wild Animals' Rescue Center when we found a very hurt swift bird and they came to pick him up to take good care of him until his liberation.
One of our priorities – and also for the project " Discover Romagna with our Minibus Garden" – is to help our customers to get to know the real excellences of our territory: food, people, hospitality, amazing places and experiences and why not, good hearts.
We believe it is worth proposing to our customers to meet the volunteers who help so many wild animals and protect the environment we all live in.
During our visit we might not be allowed to see the birds of prey because they are very sensitive both to sounds and smells, but we surely will meet the super cute FUFO the owl: he is used to people and he will be hosted for all his life since his wing is never going to recover. We might see a baby hedgehog getting nursed, many different super hungry baby birds getting fed, once we even saw a fawn, and every visit is going to surprise us!
Requested donation will be entirely devoted to the association at the end of the summer.
Thanks to our Minibus Garden we'll arrive at our destination in about 10 minutes
A volunteer will welcome and guide us to meet all the wild animals they are taking care of, their only purpose is to free them all as soon as they get back in shape!
Thanks to our customers' visits in 2020 we were able to donate enough to purchase an incubator they needed to save many premature or orphan babies.
Transport with our Minibus Garden
Visit to the Rescue Center
Donation to the Rescue Center
You'll be accompanied by our staff at all time