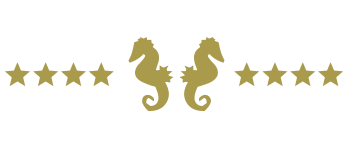 Distance from hotel: 6 km/3 MI

Transport: Minibus Garden

Suitable Clothing: sporty with sneakers

Duration: about 2 hours and a half
Climbing up huge pine trees, walking on shaky wooden bridges, swinging on liane, flying hanging on cables .. you don't have to be fearless to have fun, but surely you'll put all your muscle to trial! And you? Are you ready for a super adventurous half day, breathing the fresh air of the pine grove, with guaranteed loads of fun?
Thanks to our Minibus Garden we'll arrive at our destination in about 10 minutes.
We'll start wearing the right gears, taking a little safety course  while still with our feet on the floor, and then you'll choose the hardest itinerary based on your height: there are some for kids, some for teenagers and some for adults divided by level of difficulty.
Minimum age: 4 years old
Transport with our Minibus Garden
Entrance ticket based on your height
Equipment rental and safety course
You'll be accompanied by our staff at all time