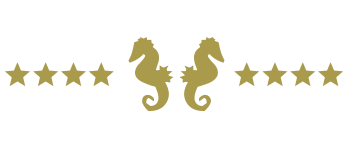 Distance from hotel: 30km/18Ml

Transport: Minibus Garden
Fascinating experience close to Santarcangelo di Romagna, where you'll be taught how to cook amazing tagliatelle with your own hands! Following a famous family recipe with the help of a special local chef we call "rezdora" you'll surely achieve an amazing result!
Thanks to our Minibus Garden we'll arrive at our destination in about 35 minutes.
After taking a walk around the property to admire the vineyard and the rows of olive trees, we'll start cooking our tagliatella. We'll eat them cooked with fresh products, seasoned with their olive oil and drink good wine they produce.
Transport with our Minibus Garden
Food Lab with expert "azdora"
Wine tasting
You'll be accompanied by our staff at all time