3 STAR HOTEL WITH PANORAMIC POOL IN PINARELLA DI CERVIA
Hotel facing the pinewood a few steps from the sea
The 3-star Hotel Cinzia is located in a strategic position, in front of the pinewood of Pinarella di Cervia and a stone's throw from the private beach Le Lido which is only 100 meters from the hotel. The panoramic swimming pool is located on the terrace on the fourth floor from where you can admire a fantastic view of our Romagna, from the sea to the hills.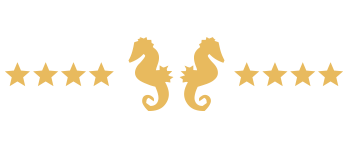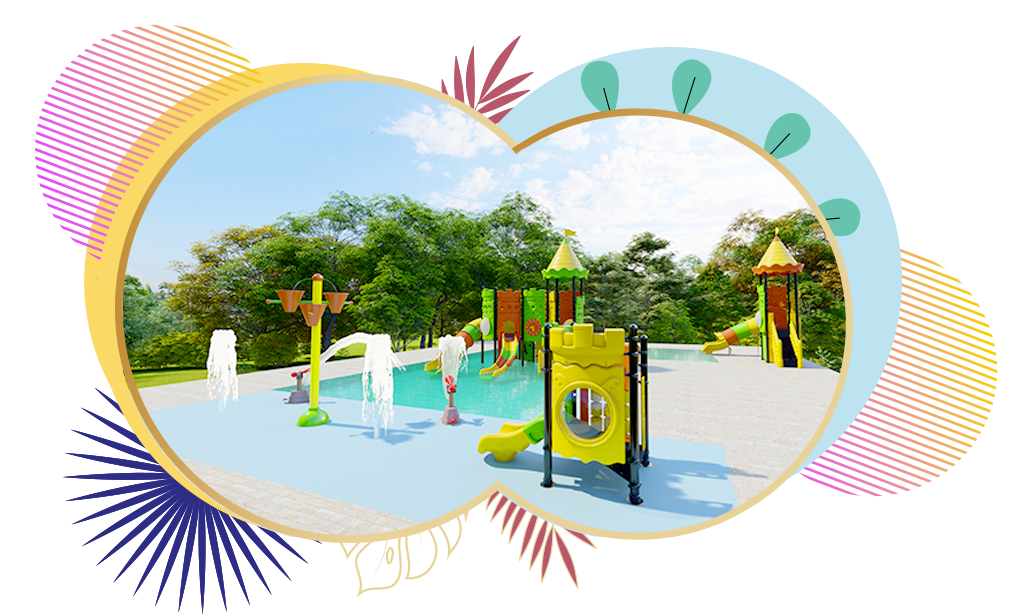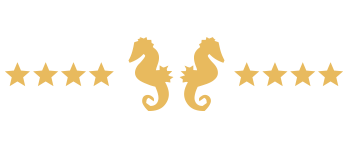 New pool area
The big news at Hotel Cinzia for 2024 will be the new 'fabulous' pool area.
Designed especially for the little ones with fun slides and various water games, the new swimming pool will have 3 distinct levels: the space dedicated to spray games at level 0 (without water) with water cannons and fountains, a real SPRAY PARK ; then a gentle slope to 30cm depth to start having fun with the water slides and a final part of 90cm depth with a large slide. A safe, fun space designed for the joy of our little guests.
(the images relate to the swimming pool project which will end in spring 2024)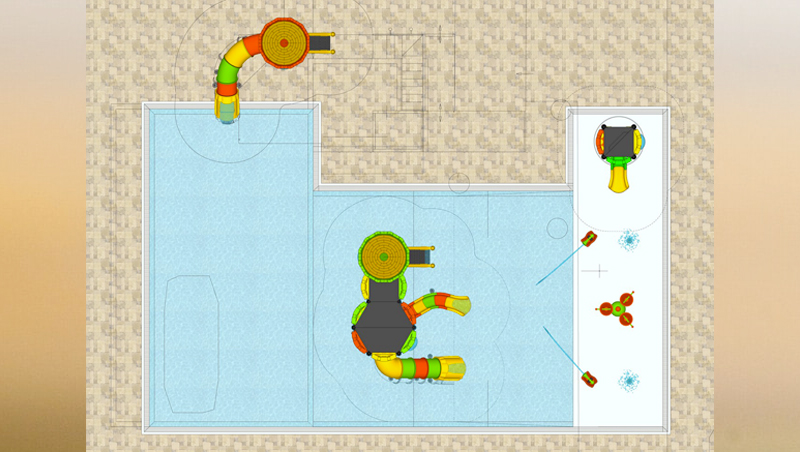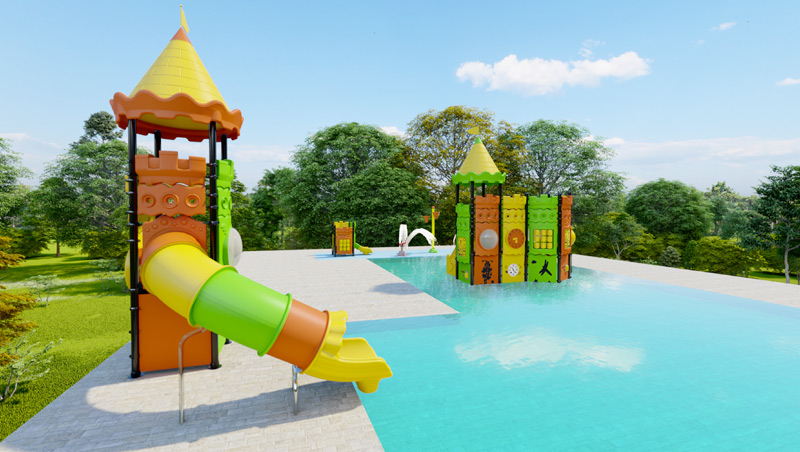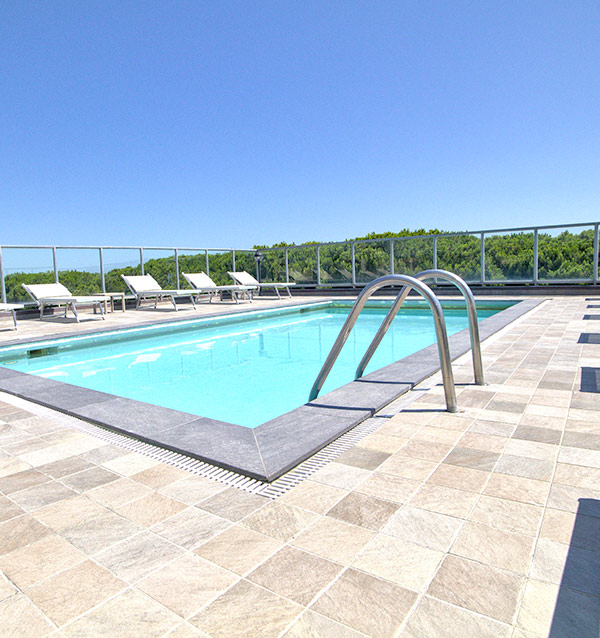 LARGE OUTDOOR SPACES
The Hotel Cinzia Le Verande restaurant with a view of the pinewood, was recently renovated and enlarged to increase the space between the tables and guarantee better comfort during breakfast, lunch and dinner with main and second courses served at the table, vegetables buffet and sweets. Drinks at meals included.
For those who wish, they could choose to have lunch or dinner on the beach, at no additional costs.
The large Ippocampo veranda is equipped with large umbrellas and tables and a fenced area with a play area for the little guests of the hotel.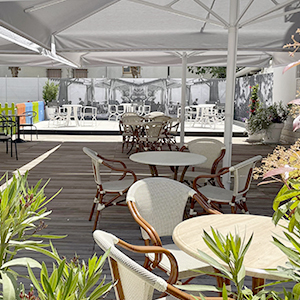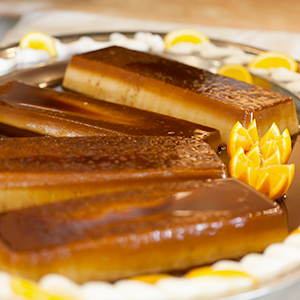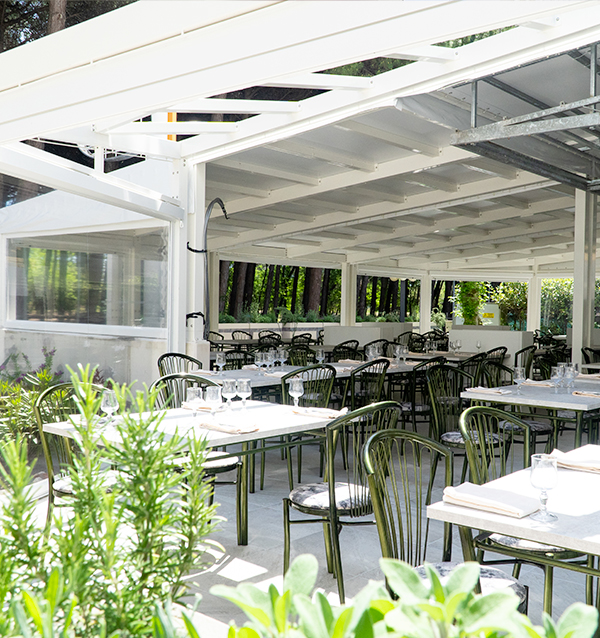 Choose when to arrive at the hotel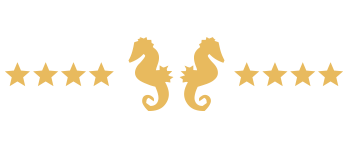 FREE
Shuttle Service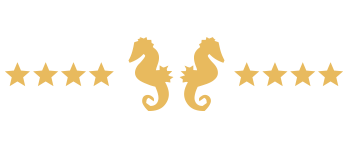 ✓ on Saturday and Sunday from 7:30 to 23:00
Severi Hotels provides a FREE shuttle service for all its guests, to and from the Cervia-Milano Marittima train station and the Pinarella bus point.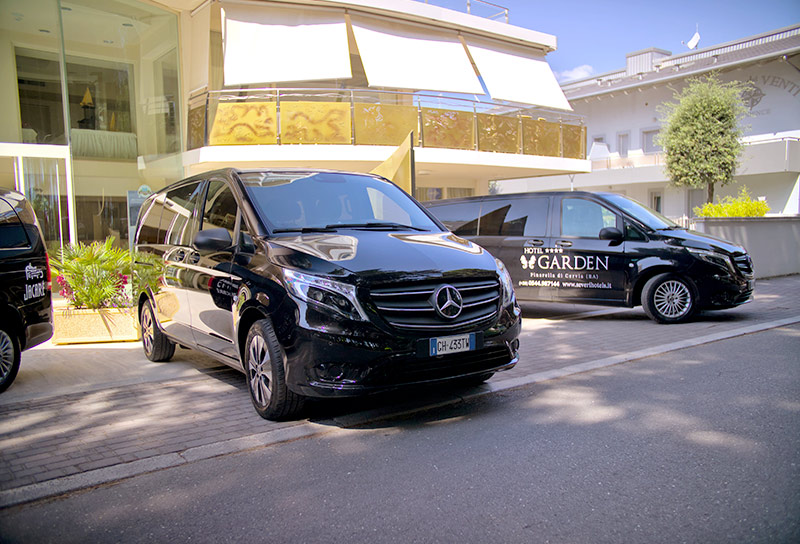 ARRIVAL & DEPARTURE
STANDARD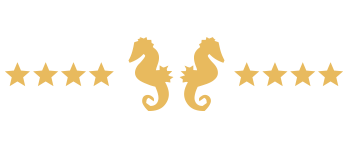 Full board starts with lunch and ends with breakfast.
✓ Check-in: the room will be at your disposal by 2pm on the day of arrival
✓ Check-out:the room must be vacated by 10am on the day of departure
✓ Beach Service: 1 sun umbrella and 2 sun beds per room, available from the first day of arrival from 10.30 am until the evening of the day before departure
✓ Car Park:at your disposal from 10:30am and must be vacated at 10am on the day of departure

ARRIVAL & DEPARTURE
COMFORTABLE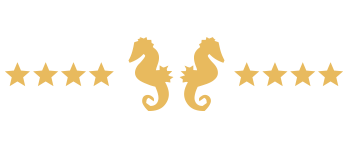 Full board starts with dinner and ends with lunch.
✓ Check-in at 3:30pm: room ready upon your arrival
✓ Check-out at 1pm: keep the room until 1pm on the day of departure
✓ Beach Service: keep the sun umbrella until 2pm on the day of departure
✓ Car Park:available from 3:30pm on the day of arrival and must be vacated by 2pm on the day of departure