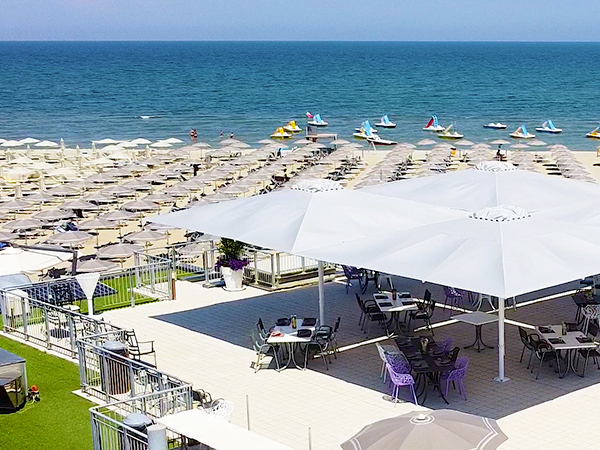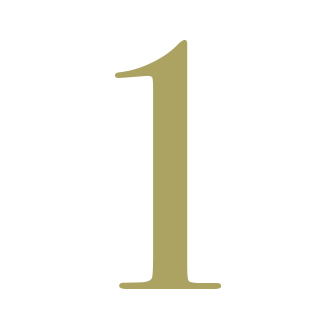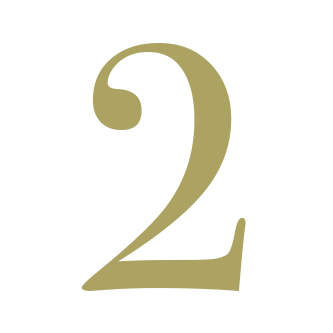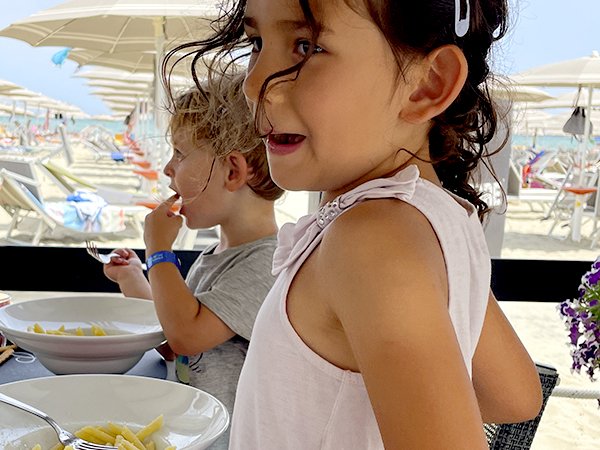 LUNCH AND DINNER ON THE BEACH
LUNCH AND DINNER ON THE BEACH
Every day you could choose
to eat at the hotel or on the beach,
in a unique and relaxing atmosphere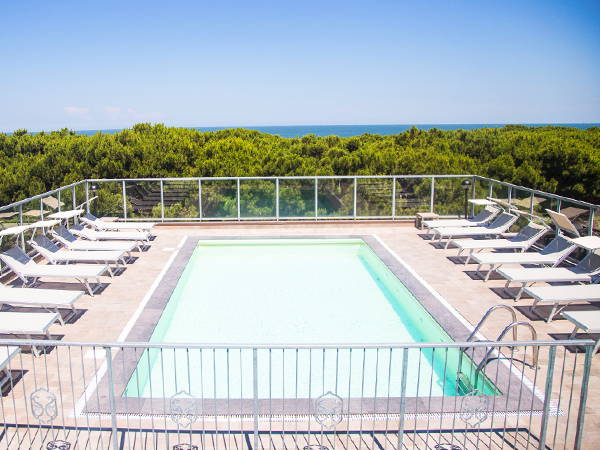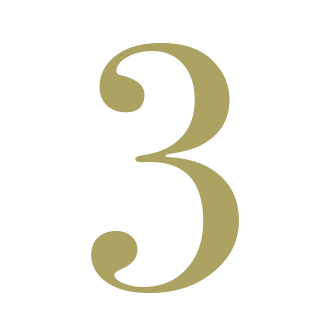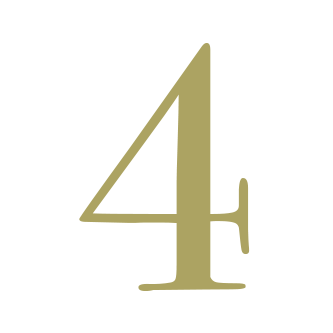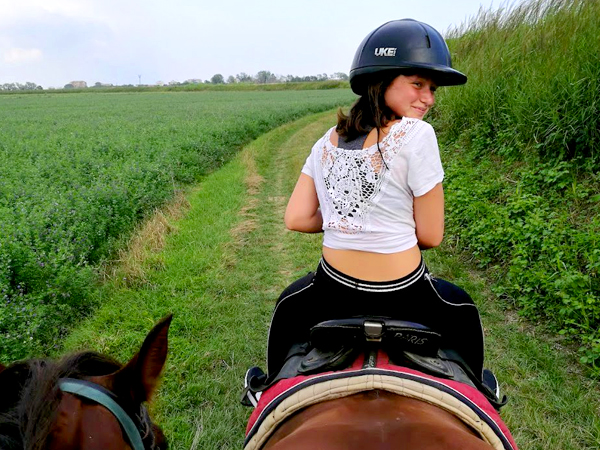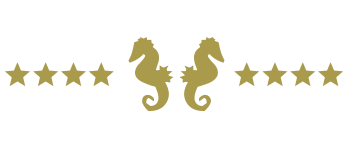 ✓ SUPER All Inclusive formula
✓ Private beach
✓ Children 1 € up to 18 years
✓ Don't lose your down payment
If you are unable to come on vacation, you can take advantage of the amount of the deposit for a stay at all of our hotels, residences and apartments (severihotels.it) during the current summer or even in following years.

Hotel facing the pinewood a few steps from the sea
The 3-star Hotel Cinzia is located in a strategic position, in front of the pinewood of Pinarella di Cervia and a stone's throw from the private beach Le Lido which is only 100 meters from the hotel. The panoramic swimming pool is located on the terrace on the fourth floor from where you can admire a fantastic view of our Romagna, from the sea to the hills.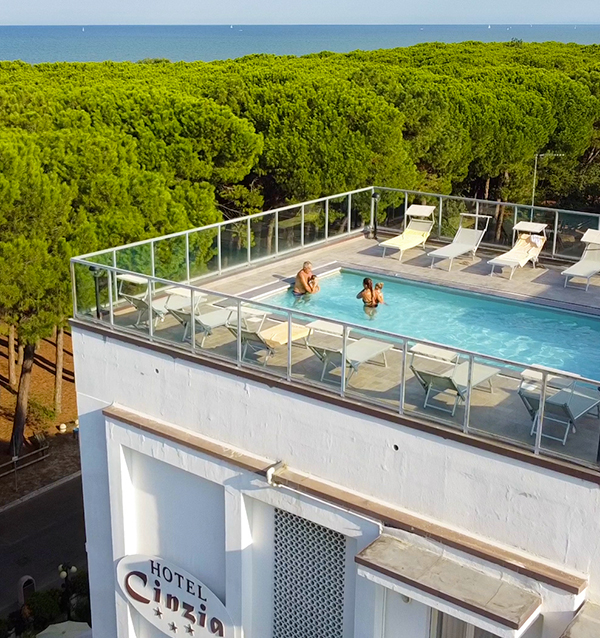 LARGE OUTDOOR SPACES
The Hotel Cinzia Le Verande restaurant with a view of the pinewood, was recently renovated and enlarged to increase the space between the tables and guarantee better comfort during breakfast, lunch and dinner with main and second courses served at the table, vegetables buffet and sweets. Drinks at meals included.
For those who wish, they could choose to have lunch or dinner on the beach, at no additional costs.
The large Ippocampo veranda is equipped with large umbrellas and tables and a fenced area with a play area for the little guests of the hotel.