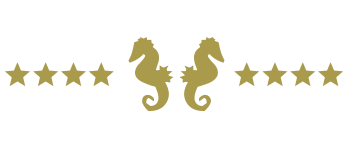 Distance from hotel: 5km/3MI

Transport: Minibus Garden

Suitable Clothing: summer clothes
They start speaking about history very shily, but little by little they gain confidence and they end up singing and dancing in total Romagna-style! We bet you'll also start moving on their notes and feel like singing while eating fried fish and drinking fresh white wine!
Sons of the real fishermans who built Cervia, they want to remember and make us remember their tradition: they tell us about fantastic stories of their fathers and special boats they managed to modify just to bring tourists to enjoy the sea with them.
So what are you waiting for? With an amazing Happy Hour made of fried fish and fresh white wine, you will feel Romagnolo too!
Thanks to our Minibus Garden we'll arrive at our destination in about 10 minutes.
After a nice walk in the old town center, we'll arrive at the restaurant where we'll have a nice Happy Hour .. live music on! You must try it!
Transport with our Minibus Garden
Guided tour with fishermans
Rich Happy Hour
You'll be accompanied by our staff at all time