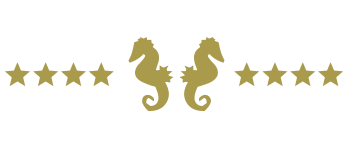 Distance from hotel: 5km/3MI

Transport: Minibus Garden

Suitable Clothing: summer clothes and slippers
In the hottest part of the summer, when it doesn't rain, we'll be living a once in a lifetime experience: an old great-grandfather with his son and nephew will show us how they actually did it! How they actually worked the salt with their hands, picked it up and transported to make a little mountain they would get paid with a "salary".
The salt in fact was called "white gold" and many important words come from it, many streets were built for it, and many other things we'll help you to discover and you'll find out a piece of everybody's past who actually was born here in Cervia!
You'll be able to actually try with your hands to pick the salt up and transport it.
Must be 14 years old "to work the salt", younger kids will be engaged with "quality control".
Transport with our Minibus Garden
Lesson of handmade harvest of salt and transport!
Nice little surprise
You'll be accompanied by our staff at all time durante tutta l'escursione