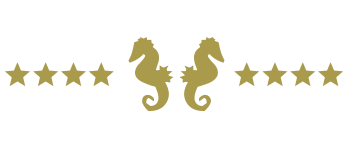 Distance from hotel: 15km/8MI

Transport: Minibus Garden

Suitable Clothing: summer clothes

Duration: about 2hrs 30 min
We'll drive just for a few km and we'll be finding an incredible Natural Reserve which is also the least polluted place by sounds and light of the entire coast.
It is easy to find unbelievable places with us and the Minibus Garden!
We'll reach the wild beach (untouched by humans for many many years) with a nice electrical boat and a special guide who will teach and show us so many things!!
Thanks to our Minibus Garden we'll arrive at our destination in about 15 minutes.
We can bring you here only around the end of July because it remains closed until the fratino bird doesn't finish nesting – they are endangered so it is very important not to disturb them.
Your general knowledge will grow , your eyes will benefit from all these natural views without barriers and you'll feel like you found a place totally unexpected.
Transport with our Minibus Garden
Ticket (includes electrical boat, expert guide, walk by the selvage beach)
Binoculars
You'll be accompanied by our staff at all time