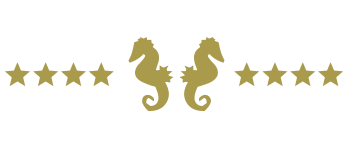 Distance from hotel: 6 km/3 MI

Transport: Minibus Garden

Suitable Clothing: summer clothes

Duration: about 2 hours and a half
We'll be admiring the sky changing colors, while we bike around in the farest corners of the Saline: you'll be amused by so much beauty. We suggest this experience to anyone,any age, who can ride a bike.
Thanks to our Minibus Garden we'll arrive at our destination in about 10 minutes
We'll choose the bike right for us and we'll depart to discover the Saline at sunset!
Bike trip is super easy with many stops, perfect even for those who never go biking.
We'll be heading back before it gets dark.
Transport with our Minibus Garden
Entrance ticket with guide
Bike rental
You'll be accompanied by our staff at all time durante tutta l'escursione