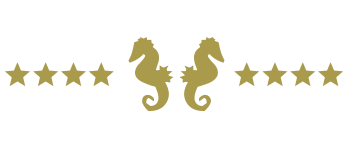 Difficulty: Easy but a lot of hill

Distance from hotel: 48 km/30 MI

Transport: Minibus Garden

Suitable Clothing: summer clothes
Between Romagna and Marche stands up proudly the serene Republic of San Marino, capital of independence and the oldest Republic still existing in the world. The entrance door reveals little narrow streets full of artisanal shops, the Towers dominating the highest hills, the guards standing straight with their uniform in nice orange and blue colors, the knights' sabers, the hats with the feathers, and the royal atmosphere..
Thanks to our Minibus Garden we'll arrive at our destination in about 45 minutes
We'll be getting to the top with the panoramic funicular railway (to avoid so much struggle up the hill) to find amazing views on the entire valley and then we'll start climbing up towards the towers (built in 1253!) as soon as we gain back our breath! We'll pass by the "witches path", listen to some legends, and we'll see many antique weapons. We might choose together to add a visit to some other museums, but surely we'll leave you sometime to shop.
Transport with our Minibus Garden
Ticket for the panoramic funicular railway
Guided walk to and between the towers
Entrance ticket to vist che Towers
You'll be accompanied by our staff at all time