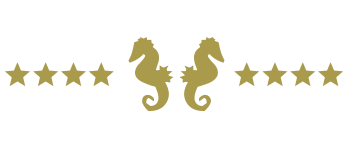 Distance from hotel: 28 km/18 MI

Transport: Minibus Garden
We'll bring you to another healthy walking tour around Rimini!
Please consider that this city is one of the summer locations with the highest international relevance and proudly praise a very antique touristic tradition: in 1843 it became the first summer seaside establishment!
It started as a colony founded by Romans in 268 B.C. and it has always been vital for the communication between north and south, that's why we can admire so many nice testimonies  and it also hosted so many important artists which allows us to enjoy a very living and diversified city.
Thanks to our Minibus Garden we'll arrive at our destination in about 35 minutes.
Just imagine to park close to a beautiful park, start your guided walk to see the Bridge of Tiberius, pass by the antique fish market, take a picture in front of the Arch of Augustus that was built in 27 A.D. and proceed to admire the Malatesta Temple, the roman Surgeon's house and ending the tour seeing the beautiful and very characteristic Fellini's Borgo San Giuliano. You'll have the feeling time is still, and to create the last great memory, we'll go on top of the famous ferris wheel by the sea!
Transport with our Minibus Garden
Visit to the ARimini Caput Viarium
Guided tour of the city
Ticket to famous Ferris Wheel
You'll be accompanied by our staff at all time