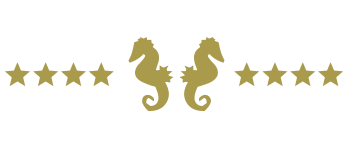 Distance from hotel: 65 km/40Ml

Transport: Minibus Garden

Suitable Clothing: cmfy, sneakers
This time our Minibus Garden will bring you to discover an amazing and unpolluted area which will allow you to live a great experience surrounded by nature. Everytime we go we hope to see the free white Camargue horses, always ready to surprise tourists with their beauty.
Boscoforte peninsula was finally opened to the public only in 2020, and tourists are allowed in only if led by an environmental guide in order to maintain the rich ecosystem in balance, but also to allow visitors to enjoy at its very best this little unpolluted paradise.
Not much else to say.. you'll be fascinated by this place!
Thanks to our Minibus Garden we'll arrive at our destination in about one hour.
Our very experienced environmental guide will walk us in a circular itinerary for about two hours, showing us how nature was able to create a perfect mix between sweet and salty waters. It will be nice to walk around discovering plants and animals, hoping to meet the incredible horses that were brought here so long ago and that have been living completely free and without any interventions up to a year ago.
Transport with our Minibus Garden
Ferry and ticket to enter in Boscoforte
Expert environmental guide
You'll be accompanied by our staff at all time