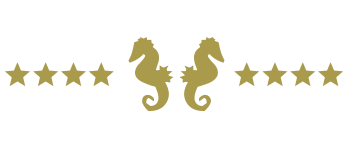 Distance from hotel: 26 km/17 MI

Transport: Minibus Garden
Santarcangelo is an antique medieval village, defined slow city for the quality of life of the people who live there, where we'll be seeing so many nice things: the amazing fountains built by Tonino Guerra, the medieval castle and the very famous Stamperia Marchi, with its incredible mangano (it was built in 1633 but we'll see it in action!), the tuff-stone caves and many monuments.
Customers we brought always told us they felt like moving there. Let's see if it will happen to you as well?
Thanks to our Minibus Garden we'll arrive at our destination in about 35 minutes.
After almost an hour walk to see the village, the public gardens with the view of the entire castle and the nice fountains left by Tonino Guerra, we'll go visit the Stamperia Marchi and we'll stop by a nice little shop to have a taste of some wines and local products (you will also be able to shop some artisanal products if you wish). We'll finish our visit walking back to our Minibus Garden, but first we'll pass by the other nice fountain in the big square with Garganelli Arch for an amazing last picture!
Transport with our Minibus Garden
Guided walk
Guided tour by Stamperia Marchi
Wine tasting by a tuff-stone cave
You'll be accompanied by our staff at all time