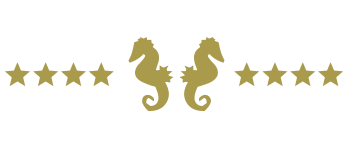 Distance from hotel: 30km/18MI

Transport: Minibus Garden
Fascinating experience on a breath-taking panoramic terrace, where together with a "rezdora d'Oc" we'll make a super piadina with our own hands! You'll be surprised by your creation!
While they cook it, we'll go for a walk with the owner, to see the wheat fields (from where our flour is made) and the vineyard to understand how they used nature to avoid using chemicals and other unhealthy and polluting solutions. We'll go back to enjoy tasting our piadina with great local excellent products and wine they produce.
Thanks to our Minibus Garden we'll arrive at our destination in about 35 minutes.
Our traditional chef will share a centenary family recipe to teach you how to create a sensational piadina with your own hands! Everybody will immerse their hands in the dough, and ingredient after ingredient you'll find out all the secrets for an incredible result!
You'll be satisfied and relaxed after these few hours with an amazing view on the hills.
Transport with our Minibus Garden
Food Lab with expert "rezdora"
Local products and Wine tasting
You'll be accompanied by our staff at all time