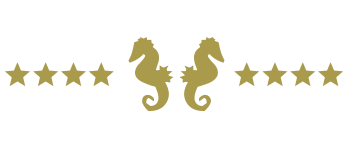 Distance from hotel: 20km/13 MI

Transport: Minibus Garden

Suitable Clothing: summer clothes
How many times have you seen these nice wooden houses with big fishing nets and you wondered what they are?
We'll bring you to try one! You'll experience a typical local experience with the owners who will teach you how to fish, and you will be surprised to feel at home in such a different special place!
Thanks to our Minibus Garden we'll arrive at our destination in about 30 minutes.
We'll learn the local techniques to use the fishing nets and we'll get some small fish to cook and eat fresh! Of course we'll also bring the dinner from the hotel, just to make sure we'll have good things to eat even if we'll be really bad at fishing!
Transport with our Minibus Garden
Dinner from the hotel
Fishing trials
Fresh fish fried on the spot
You'll be accompanied by our staff at all time (se la serata sarà pescosa)