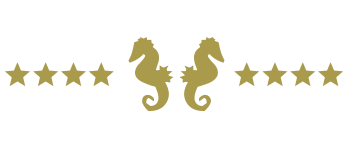 Difficulty from hotel: 12Km/8Ml

Transport: Minibus Garden

Suitable Clothing: long pants and gym shoes
Horse riding in the middle of the reserve and on the river bank will be an amazing experience, these horses are well prepared and will help us "enjoy the ride" making everything easier than our expectations! This is why anyone can do it, also who has never done it before.
This experience can be repeated after summer season is over and we'll go horse riding on the beach!
Thanks to our Minibus Garden we'll arrive at our destination in about 20 minutes.
Your experience will be accompanied by a couple of instructors, we'll be able to enjoy the experience itself, but also beautiful landscapes and you will receive many  practical suggestions in order to improve your technique right away.
Some of our partners accept only people 14 yo or more, so please contact us if you have younger children who want to try horse riding.
Transport with our Minibus Garden
Horse riding with expert instructors
You'll be accompanied by our staff at all time