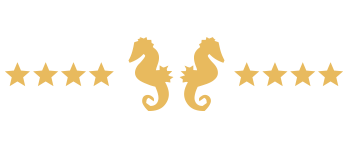 Sending the down payment
Book now with peace of mind.
You will have the option to cancel your reservation and receive a full refund of your deposit until the last day (*)
✓ The sending of the down payment as a final confirmation of your booking must be made only AFTER the telephone confirmation by our operators, no later than 5 days after telephone confirmation.
✓ The previously mentioned conditions apply exclusively to stays lasting 7 days or multiples thereof, with arrival and departure on Saturday or Sunday (Saturday/Saturday or Sunday/Sunday for all rooms types except Ambra, Opale, Connecting rooms, Trilo for Hotel Garden , Connecting rooms for Hotel Roxy, Connecting rooms and apartments Hotel Everest, Connecting rooms Hotel Cinzia). If you wish to cancel your reservation, you are free to do so and you will receive a full refund of the amount paid as a deposit (approximately 30%), provided that the request is made at least 21 days before the arrival date. If the cancellation occurs within 21 days prior to the arrival date, in order to receive the refund it will be necessary to provide a medical certificate from a member of the traveling family certifying a health problem as the cause of the cancellation otherwise it will be retained as a cancellation fee.
✓ For bookings with periods other than 7 days (or multiples of Saturday/Saturday – Sunday/Sunday) if the cancellation occurs 21 days before the arrival date the deposit will be refunded otherwise it will be retained as a cancellation fee.
Choose when to arrive at the hotel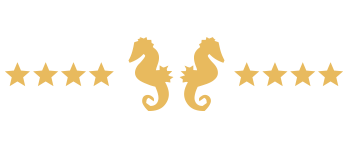 FREE
Shuttle Service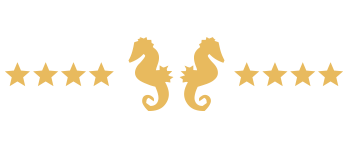 ✓ on Saturday and Sunday from 7:30 to 23:00
Severi Hotels provides a FREE shuttle service for all its guests, to and from the Cervia-Milano Marittima train station and the Pinarella bus point.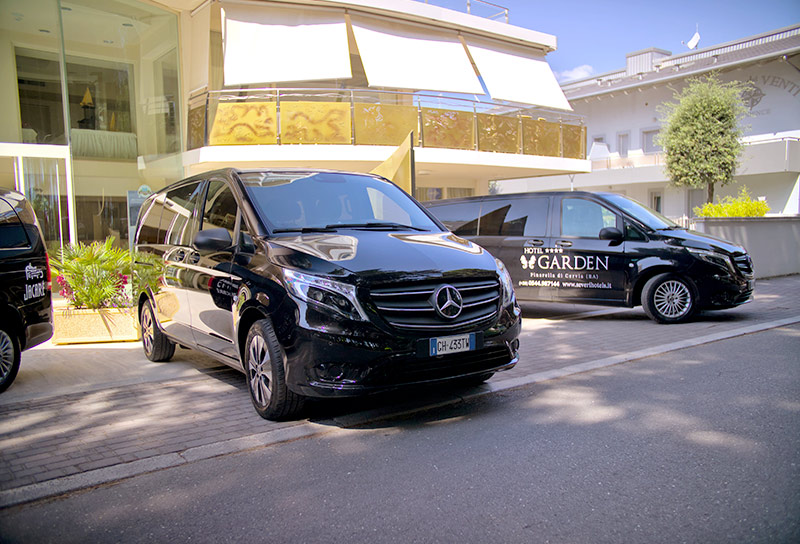 ARRIVAL & DEPARTURE
STANDARD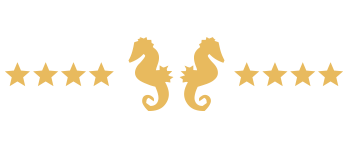 Full board starts with lunch and ends with breakfast.
✓ Check-in: the room will be at your disposal by 2pm on the day of arrival
✓ Check-out:the room must be vacated by 10am on the day of departure
✓ Beach Service: 1 sun umbrella and 2 sun beds per room, available from the first day of arrival from 10.30 am until the evening of the day before departure
✓ Car Park:at your disposal from 10:30am and must be vacated at 10am on the day of departure

ARRIVAL & DEPARTURE
COMFORTABLE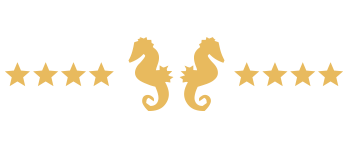 Full board starts with dinner and ends with lunch.
✓ Check-in at 3:30pm: room ready upon your arrival
✓ Check-out at 1pm: keep the room until 1pm on the day of departure
✓ Beach Service: keep the sun umbrella until 2pm on the day of departure
✓ Car Park:available from 3:30pm on the day of arrival and must be vacated by 2pm on the day of departure