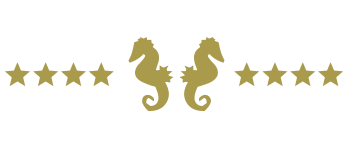 Adventure, Sport & Nature

Distance from hotel: 12km/7MI

Transport: Minibus Garden

Transport: Minibus Garden
Do you know what a STAND UP PUDDLE is? Have you ever tried one?
Come with us to challenge yourself and have loads of fun! News from Summer 2021 not to be missed both for sporty people and amateurs!
We can choose to go out just before sunset or by night, or stay out for both taking a nice dinner with us from the hotel to eat it together immersed into nature!
We're going to introduce you to an unbelievable natural reserve, where we'll be able to observe many wild animals with our binoculars from the top of the wooden tower.
We'll start our experience sitting down on the SUP, but we'll come back standing and looking like expert gondoliers! 
Thanks to our Minibus Garden we'll arrive at our destination in about 20 minutes.
With the help of our instructor we'll be choosing SUP or canoe and we'll start our challenge!
Surely some of us will take a nice bath, that's why we suggest bringing swimsuits and a change!
We'll come back tired and satisfied about our great improvement!
Transport with our Minibus Garden
SUP or Canoe and paddles rental
Instructor/Guide
You'll be accompanied by our staff at all time