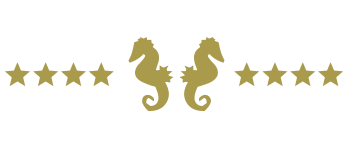 Adventure

Difficulty: medium

Distance from hotel: 5km

Transport: Public transport

Outfit: light (hat, water and flip flops recommended in addition to the change)

Duration: about 2.30 hours

Reservation: Required

For a fee
By canoe to the salt flats
Do you want to visit the salt flats of Cervia but you want adventure?
Then this experience is just for you !
THE SALT PANS OF CERVIA
The Salina di Cervia is recognized as a Wetland of international importance and a Natural Reserve of the State of animal population. In fact, almost 100 species of birds find, even in such an extreme environment, the best conditions for feeding, nesting and resting. The most frequent are the waders, small waders such as the Avocetta and the Cavaliere d'Italia, but there are also ardeids, such as the Little Egret, the Great White Heron and the Gray Heron, and anatids including the Mallard, the Shoveler and Shelduck. For some years, several hundred flamingos have also been regular guests.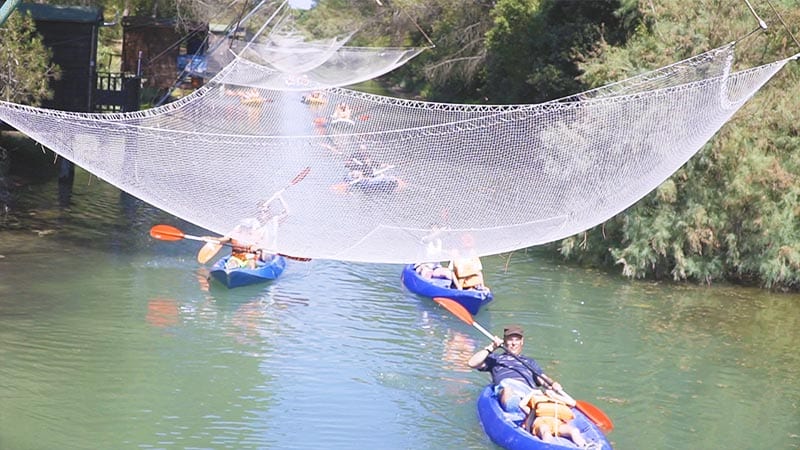 PROGRAM DESCRIPTION
By public transport you will reach the TERME DI CERVIA stop (about 15 minutes), from here you will have a pleasant walk in the middle of the pine forest of about 15/20 minutes to reach the boarding point where the real excursion begins.
The canoe trip is 1.5 km round trip, we will continue along the only emissary channel that leads to the salt pans, from here a short break and an in-depth explanation from our expert Angelo where you will discover the fantastic secrets that this hides wonderful place. You can admire the fantastic landscape and, if you have a little luck, admire the flamingos from a close position. You will then return to the base to retrace the outward journey in the opposite direction.
Experience for the family
Experience suitable for the whole family to spend a day different from the usual, immersed in the silence of nature.