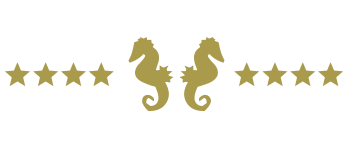 Difficulty: easy

Distance from hotel: 15km

Transport: Minibus Garden

Outfit: light (a hat and water recommended)

Reservation: Required

For a fee
An unforgettable panorama
How to move a few KM and immerse yourself in the most uncontaminated nature?
Simple! You can come with us to explore the Bevano mouth, with a boat we will travel the stream up to that couple of km of "wild" beach, left to nature to allow the refectory, species in danger of extinction, to reproduce and try to survive .
NATURAL RESERVE
The refectory is a small globetrotter and beach wader, has a small and stocky body, with a round head with a thin beak and the characteristic black "mask" and wanders quickly among the dunes of Italian beaches: sighting a refectory is a good sign : means that you are in a healthy environment.
It is amazing to see our customers instantly become aware and check with binoculars for any people or dangers that shouldn't be around. It makes us understand that we must repeat the excursion as soon as possible!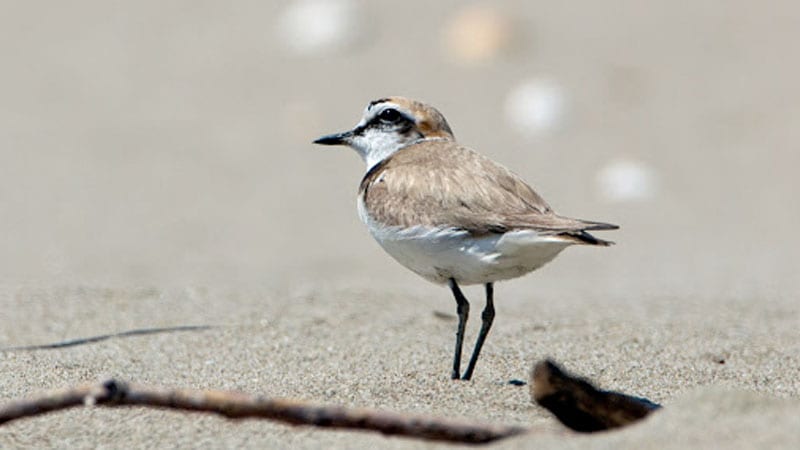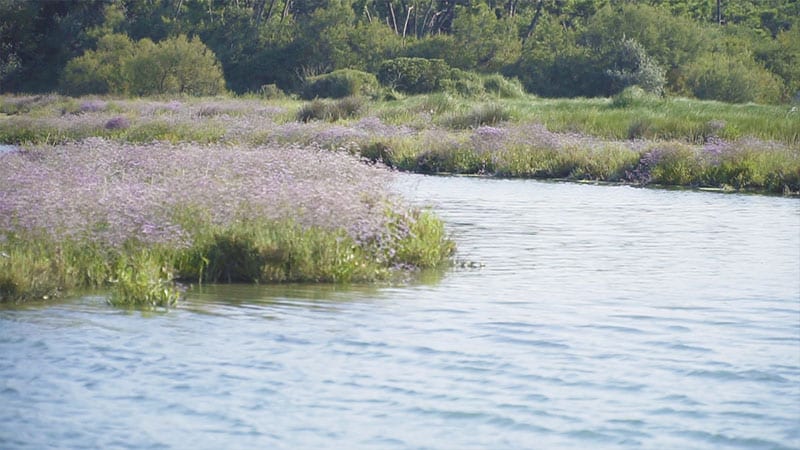 DESCRIPTION OF THE PROGRAM
We leave the hotel with our MinibusGarden or follow us with your vehicle and reach the Magic Cube Visitor Center in about 15 minutes.
We only enter this protected area in the middle of the season, which has remained closed until now to protect the refectory, especially in danger of extinction, which has decided to continue nesting in this coastal stretch.
We will experience a naturalistic itinerary aboard an electric boat, near the Ortazzo and Ortazzino towards the historic Pineta di Classe, a privileged observation point to enjoy all the riches of the flora and fauna that inhabit the area up to the mouth of the Bevano, one of the wildest environments and of greatest naturalistic value in the province of Ravenna and the entire Adriatic coast.
The mouth of the Bevano
The avifauna is particularly rich: the area is in fact a nerve center for the migration and wintering of water birds, such as the Italian knight, the Avocetta, gulls, terns and other birds.